Some of the groups Lori has presented to: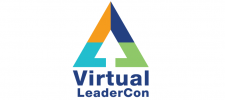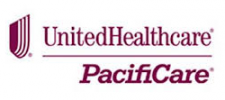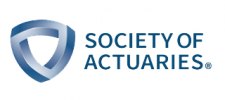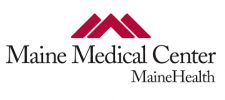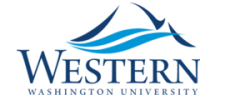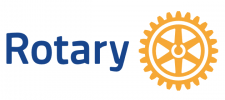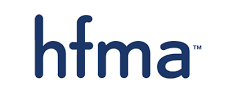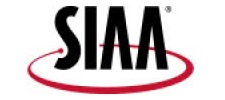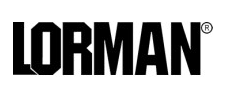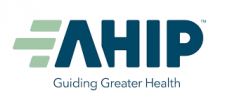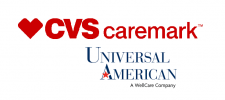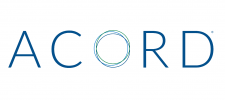 KEY NOTES:
The Pivot: Orchestrate Extraordinary Business Momentum How leaders ready their teams and workplace culture to change, and even breakthrough performance.
Nimble & Focused : Great leaders have the courage to create and hold an inspiring vision, the curiosity that brings out the best in others, and the tenacity to move over, under, around or through challenges.
Pivot to Clarity : Get Clear for You, Be Clear for Others Successful people have an edge; they are clear about where they want to go. Great leaders take clarity a step further; they ensure every person shares clarity on the journey to success, together.
WORKSHOPS:
The Pivot: Too often, a push toward a specific target brings only short-term success to you and your business. You tell people what is needed, you seek buy-in, and you feel you are making a smart, nimble decision. Yet any success realized during the push doesn't stick. In the presentation I provide a different way. With The Pivot, the leader orchestrates many changes initiated by many people, to ensure brilliant execution.
Aligned Momentum: Aligned Momentum allows you to build leadership at all levels of the organization: It re-engages people who are not performing at their best; it opens lines of communication; it allows strategy to inspire change organization-wide; and, it results in the company being committed, collaborative, innovative, and quick. When Aligned Momentum thrives in your organization, you experience extraordinary momentum. In the presentation I describe six Aligned Momentum Key Indicators, and give examples of companies that have successfully built a culture with Aligned Momentum.
Leadership & Personal Alignment: Breakthroughs are not magic or simply good luck, yet they defy logic. Understanding the motivations of people, and providing the context for people to thrive, can lead to extraordinary business momentum and a great place to work. In this presentation, I share how to align what people desire personally with what is needed in their role at work.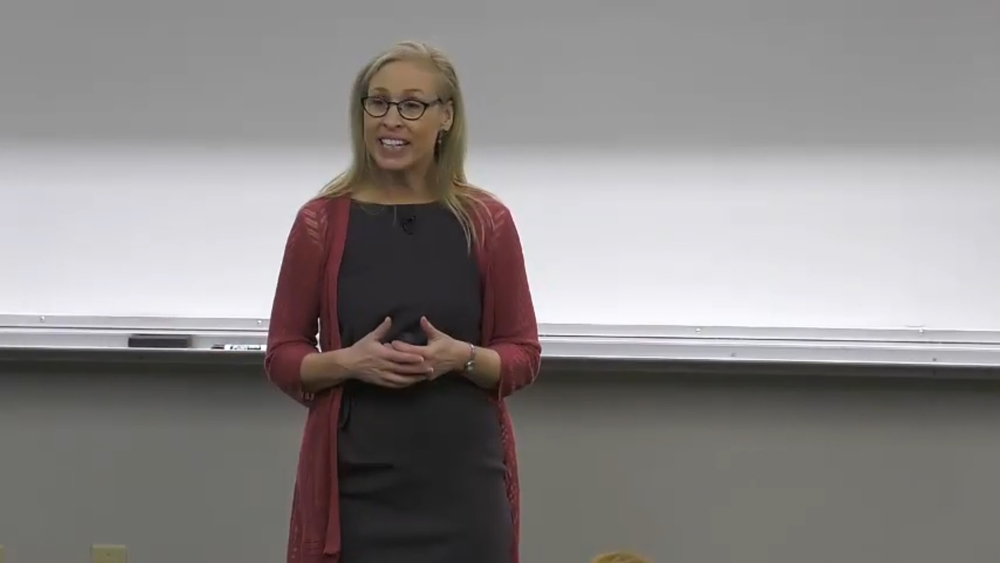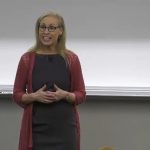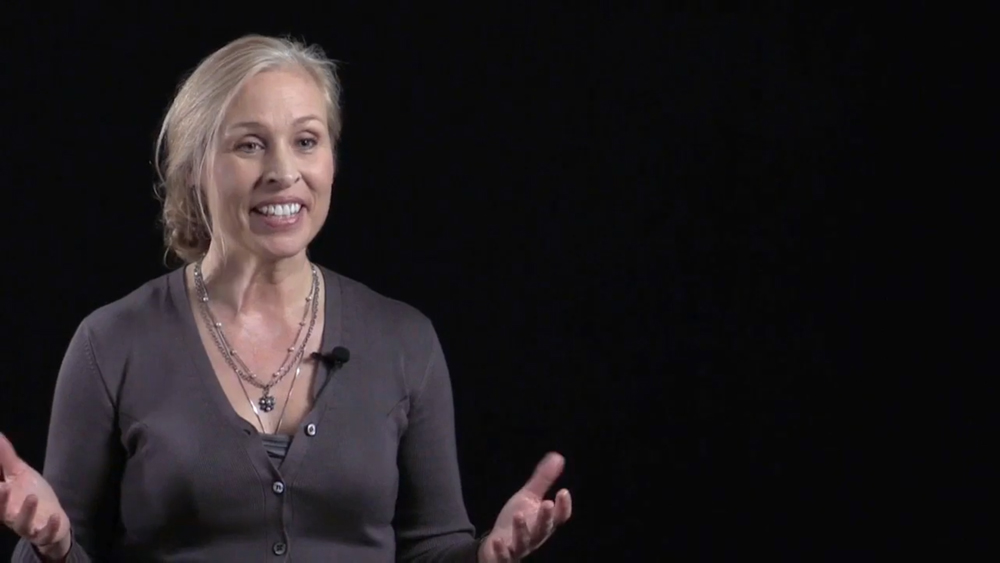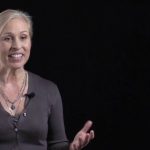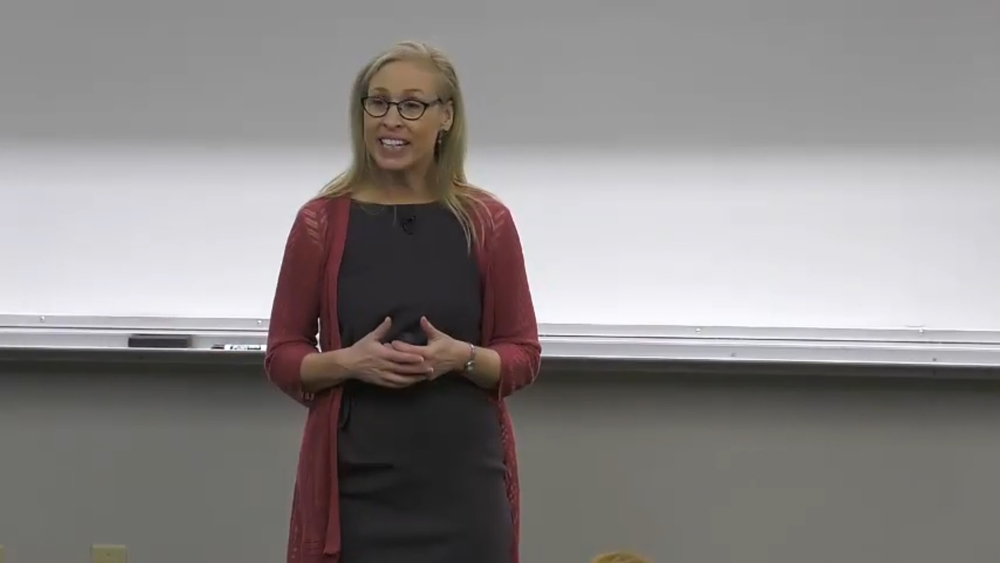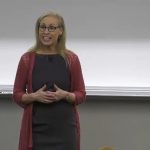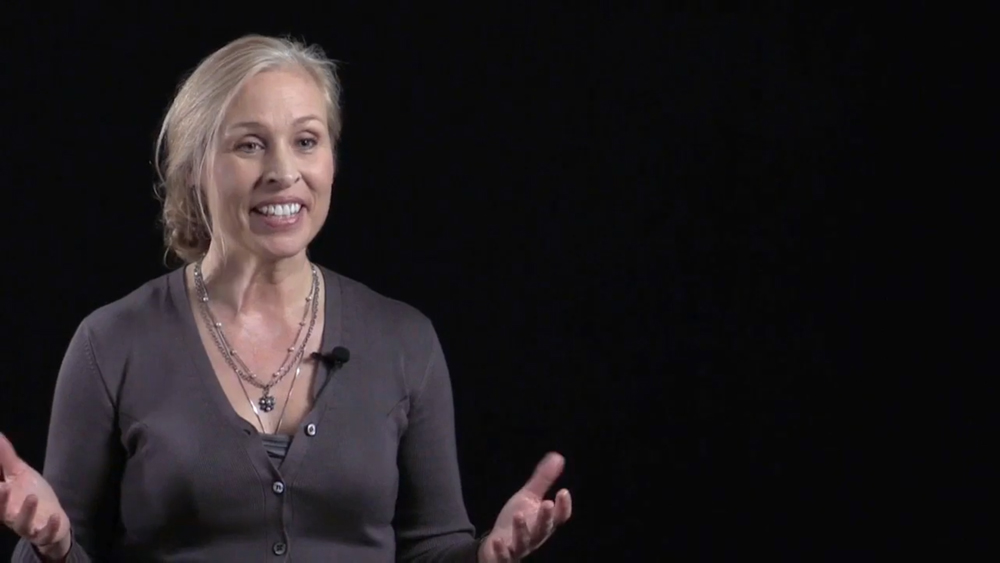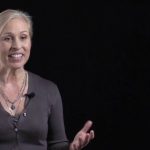 Personal success grows for the leader who can adjust quickly when the facts change. Business success is no different – it just involves more people.

It's about communicating strategy and enabling others to make small shifts as needed to stay aligned and keep momentum.

It requires every person to know how their role fits the strategy and to feel safe to speak up and take action.